Bitcoin
Bitmain makes another wave, first batch of Antminer S19j sold out, order contracts well received by long-term investment clients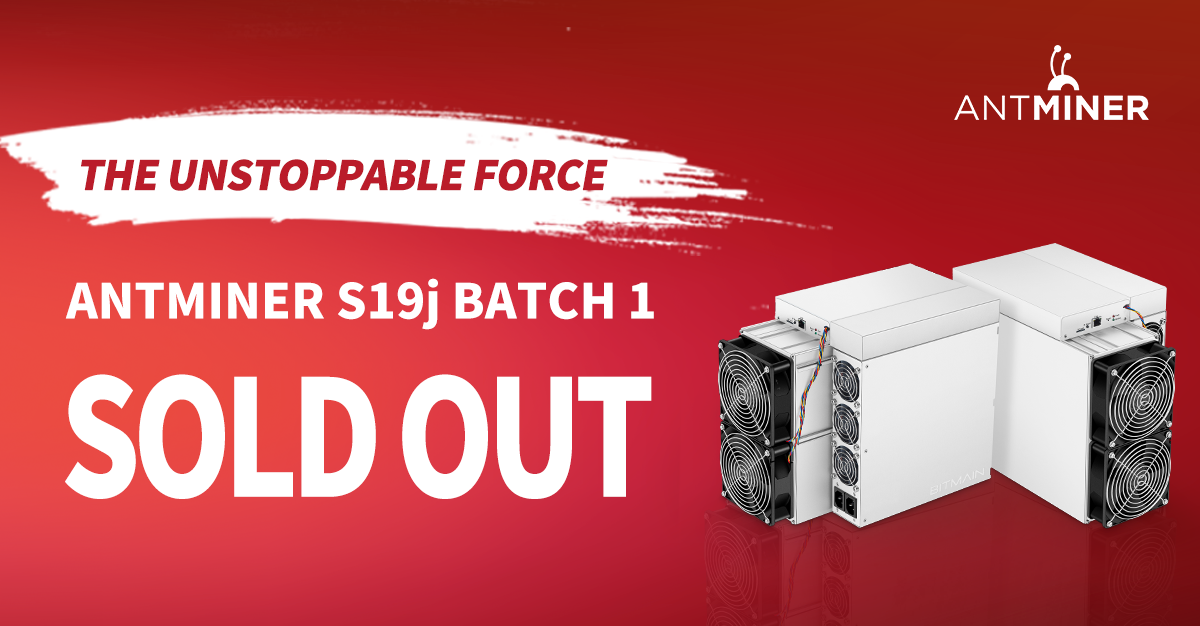 Hong Kong, China, On February 27, 2021, Bitmain – the world's leading producer of crypto-mining hardware – announced that the first batch of Antminer S19j was sold quickly after the Chinese New Year. Due to the high demand, Bitmain is preparing the second batch to meet the high demand of customers.
Antminer S19j retains Bitmain's exceptional mining capabilities, demonstrating advanced power efficiency and cost-effectiveness. Similar to the well-established Antminer S9, the Antminer 19 is expected to be over 5 years old. In addition, Bitmain offers excellent manufacturing quality and after-sales service to ensure long-term value for investment clients.
With the global cryptocurrency mining industry entering a new phase of development, in terms of sales, Bitmain plans to launch a variety of services for long-term clients. Bitmain aims to respond adaptively to market opportunities and challenges to make joint value investments to achieve the strategic goal of creating a win-win partnership.
Thanks to the valuable customer support of the Bitmain and Antminer brands, Bitmain will hold the "Bitmain Partner Summit 2021" in Shenzhen, China on March 12th. During this summit, Bitmain will announce its global sales strategy, present its new sales order model, and other important developments.
———————-
Liked this article? Share it with others:






Follow us for the latest news and articles: