Bitcoin
EasyFi adds insurance and security partners to further enhance its offering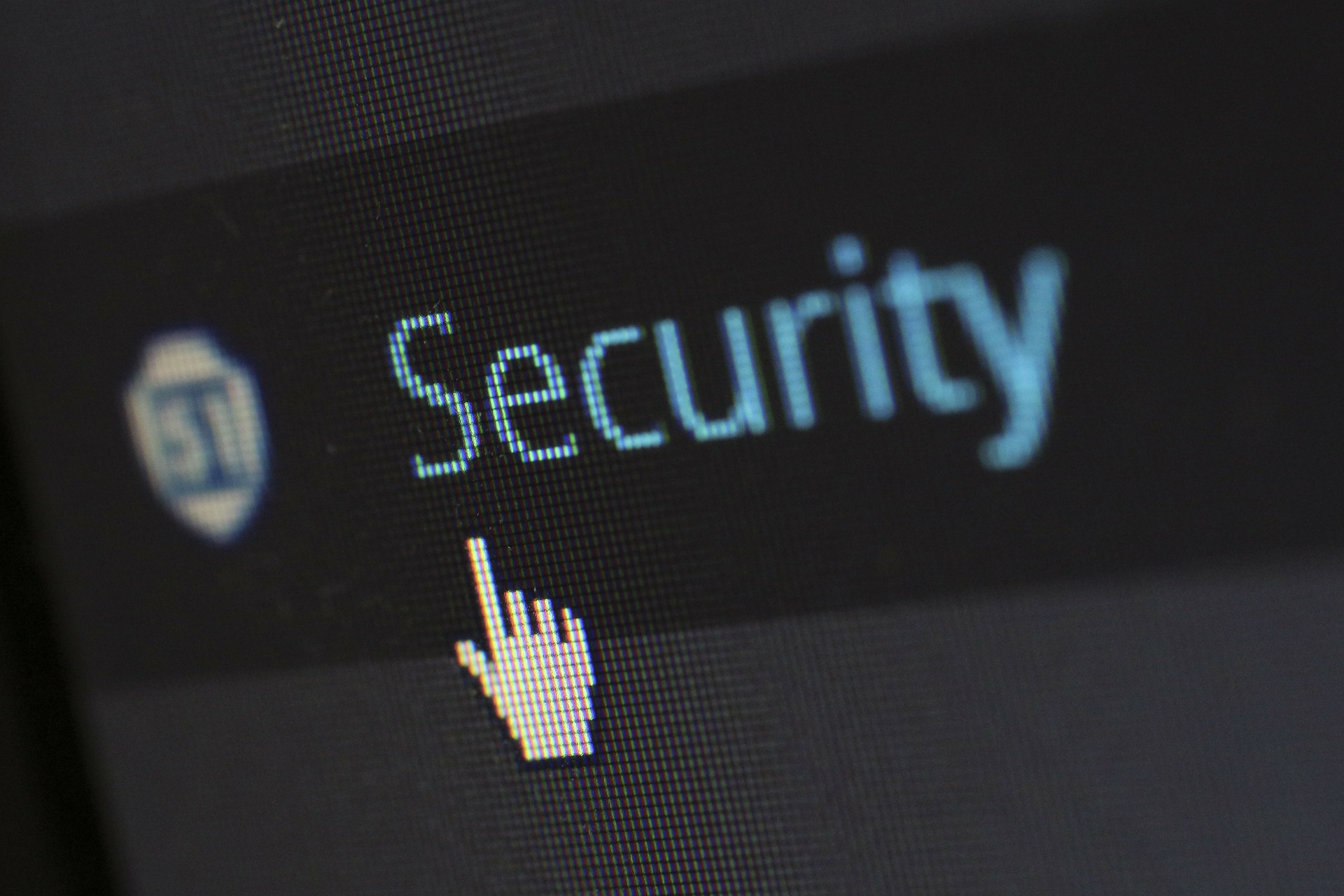 DeFi Protocol EasyFi is looking to bounce back in a big way. After a rough start to the year, the EasyFi team completed a hard fork and released a detailed interim compensation plan and recovery plan. Built on the backbone of permissionless networking and automated smart contracts, the latest news for EasyFi bodes well for future growth.
The protocol takes the following steps to achieve success, implementing two new major partners – Halborn Audit & Security, and Tidal Finance Insurance. The Layer 2 lending protocol has been improved in terms of scalability, installation, and reliability—and now it adds the necessary protections and security to make this happen.
EasyFi x Halborn: Cybersecurity at the forefront
EasyFi is partnering with cybersecurity firm Halborn to conduct large-scale smart security audits and a comprehensive security advisor to EasyFi's infrastructure across Polygon, Ethereum and Binance Smart Chain.
Layer 2 DeFi has confirmed a full audit of security practices in the above recovery plan and brought in Halborn to revive it. The partnership will be on-going and on-going to ensure a process-driven security strategy, as well as audit, technical advice and validation on security from the Halborn team.
In addition, Halborn will conduct penetration testing to identify potential vulnerabilities within the protocol before they can be exploited. From best practices and smart contract audits to protocol testing and risk assessments, EasyFi will look forward to Halborn's comprehensive security approach.
The team at Halborn has worked on cybersecurity efforts with clients such as Coinbase, Stellar, Bancor, and BlockFi.
EasyFi x Tidal Finance: Secure for EasyFi Lending Protocol
EasyFi Network is also pairing with the first ever cross-chain DeFi insurance platform, Tidal Finance. Tidal provides services that allow users to create their own custom insurance pools for a variety of assets while allowing liquidity providers the opportunity to invest in pools that are optimal for their risk/reward ratio.
Through the Tidal partnership, EasyFi is looking to offer multi-tiered insurance coverage to all users and projects, in an effort to highlight the risk mitigation capabilities that the chain can offer to its customers.
Tidal will provide multi-chain EasyFi protocol insurance coverage, engage in safer credit authorization and micro-lending services, allow users to select risk pools at their discretion, and allow users the opportunity to filter through a range of assets and coverage terms, allowing for a customized insurance package.
The partnership will enable EasyFi to guarantee its smart contracts that are now audited against unforeseen future failures or vulnerabilities. It will also allow the platform to secure all offerings of digital assets from users' deposits for lending. It also shows that EasyFi can flex its muscle in liquidity pools by looking at different metrics to assess risk and return.
Image by 

Werner Moser

 from 

Pixabay