Bitcoin
Crypto Bloodbath, $350 billion in market capitalization gone in 48 hours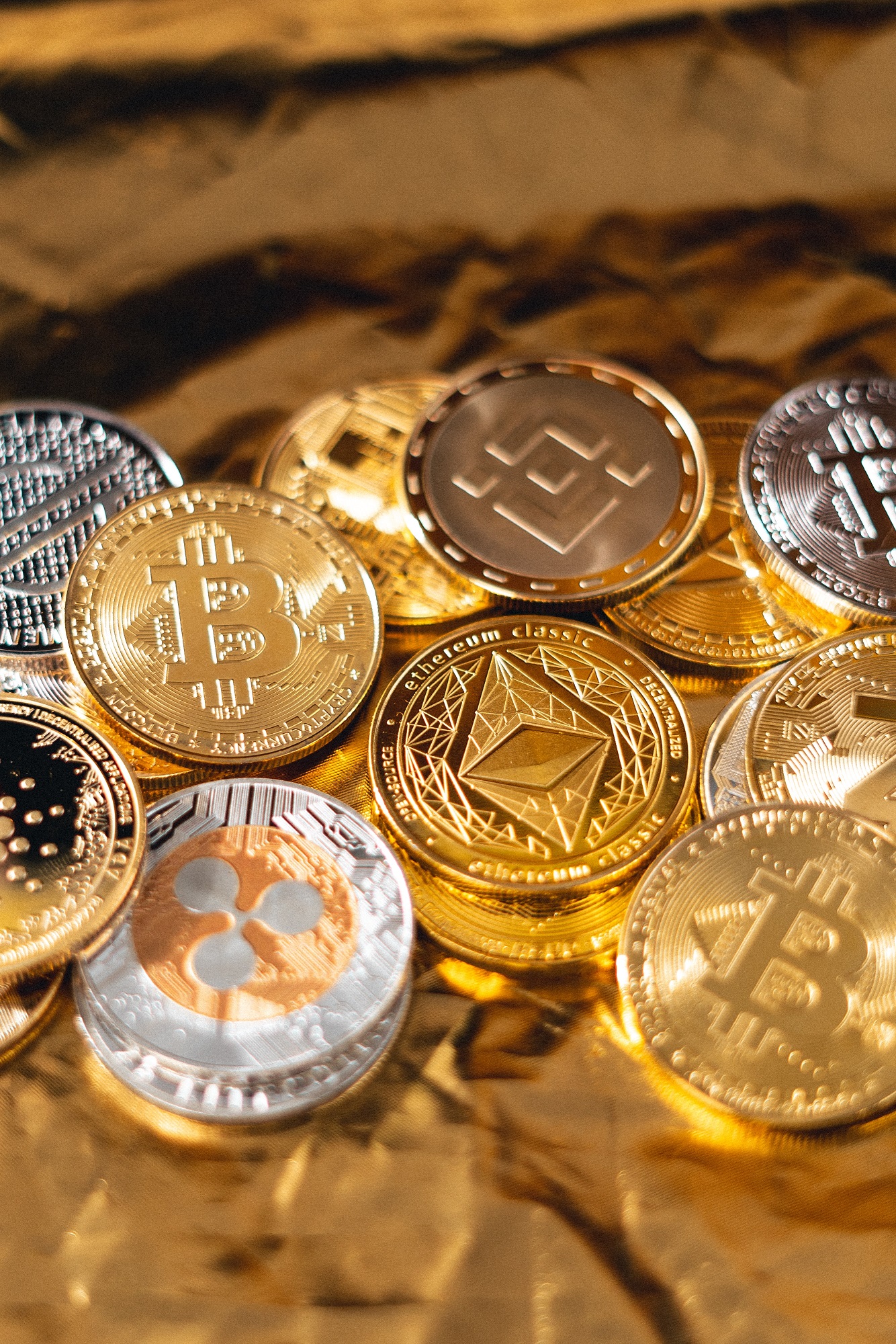 Bitcoin and altcoins alike, the entire crypto space is taking a beating, losing $350 billion in market cap in just 48 hours.
As a result, the market capitalization today is around $1.2 trillion, its lowest level since the beginning of the year.
Bitcoin price drops below $30,000 due to fraud caused by ChinaRecent crypto crackdowns. As is usually the case, other coins also declined in response.
Altcoins suffer double digit losses
The crash appears to have hit the alt coins hard as all major coins appear to be red in multiples.
Here is a chart on Quantify Crypto showing all the major cryptocurrencies with their daily changes in value as of Tuesday:
The entire crypto market is shook | Source: Cryptocurrency Price Heatmap on Qunatify Crypto
Ethereum (ETH) is down almost 12% to $1,753. Just a week ago, ETH was above $2,600.
third largest Currency By market capitalization is Binance Currency (BNB), and it is trading around $237 at the moment. Thus, it has decreased by 23%.
Dogecoin (DOGE) suffered a 25% loss, one of the biggest drops on the map. It's down to about $0.17.
Here is a quick summary of the other major altcoins:
Cardano (-21%), XRP (-23%), Polkadot (-22%), Uniswap (-18%), Bitcoin Cash (-18%), Litecoin (-19%), Chainlink (-18%) .
During the $350 billion market cap drop in the past two days, Bitcoin has already gained more dominance with an increase of about 1.28% in the past 24 hours.
Related reading | Coinbase Pro to list Shiba Inu, 'Dogecoin Killer' price goes up
However, over the past seven days, the market capitalization of BTC has fallen by about 18%.
Bitcoin price
Bitcoin price drops below $30,000 For the first time since January. This means that it has lost more than 9% in value in the last 24 hours.
Also, year-over-year yield is only 3%, while just yesterday it was just above 10%.
Here's how its market value has changed over a period of a few months:
BTC's market value fluctuations since February 2021 | Source: Market Cap BTC on TradingView
The recent bitcoin crash came after China's continued attempts to shut down major mining hubs across the country.
Since there is a lot of Bitcoin hash in China, the movement of BTC owned by miners has caused a domino effect on the entire market.
Related reading | Microstrategy Buys Another $489 Million Bitcoin
Altcoins followed from there and also declined in value. The impact on the total global market cap of cryptocurrencies can be seen in this chart:
The global cryptocurrency market cap is down more than $200 billion in the last 24 hours | Source: TradingView
According to this chart, the market capitalization has fallen by more than $400 billion in the past week. Among them, it lost $224 billion in just the last 24 hours.