Bitcoin
Huobi Burns consume more than 1% of your total HT supply in a month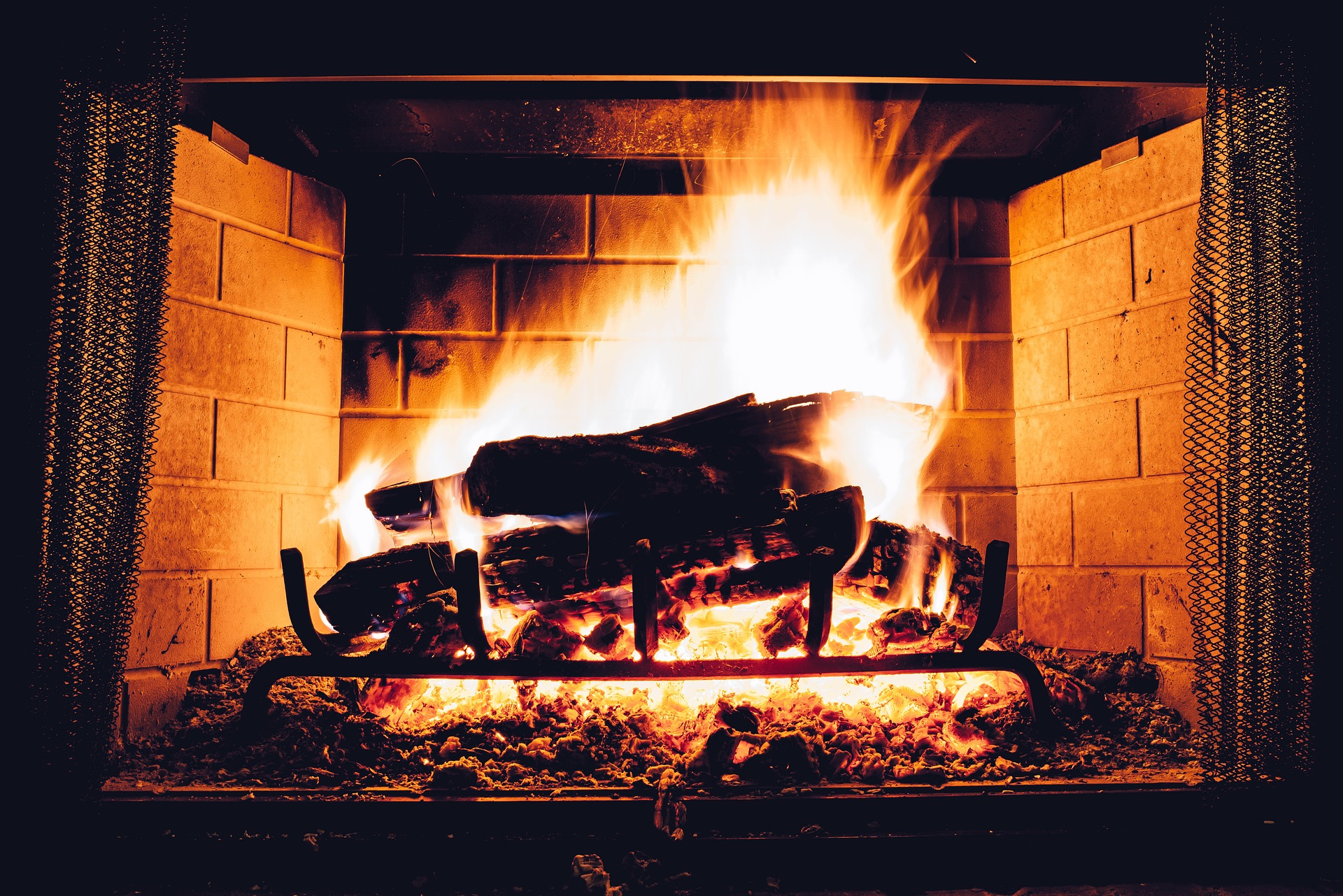 Huobi, a popular cryptocurrency and derivatives platform, has achieved a major milestone by burning a large number of original HT tokens. In a recent press release, the platform announced that it burned a total of 5.826 million tokens worth over $138.5 million during May 2021 as part of its ongoing token burning scheme.
The HT token is an ERC20 standard token for use exclusively within the Huobi ecosystem. Apart from serving as a method of exchanging value on the Huobi exchange, the HT token finds uses in all companies that are part of the Huobi group. Meanwhile, by holding HT, token holders within the ecosystem also enjoy various perks in the form of reduced fees and rewards.
The platform performs periodic token burn events to reduce the total number of HTs in circulation, thus promoting an increase in value over time. With HT Max 500 Million Supply, Recent Token Burn Event Effectively Removes Just Over 1% of Total HT Will Ever Trade More details about the event were provided in the latest edition of HT's Monthly Operational Report published on HT's website the group.
Huobi is constantly improving itself when it comes to cryptocurrency trading. In the first quarter of this year, the platform recorded a trading volume that exceeded $68 billion. Acknowledging the developments, Ciara Sun, Vice President of Huobi Global Markets, said, "HT's stellar performance numbers stem from our core business. We recorded $68.63 billion in trading volume in the first quarter, according to data from TokenInsight's Q1 2021 spot market research report. Huobi ranked first among exchanges with a spot trading volume of between 50 billion US dollars and 100 billion US dollars during this period"
During the same month, the platform also conducted additional campaigns to celebrate the inclusion of APENFT through Huobi Prime and the launch of node recordings as part of the HECO Global Node Selection, respectively.
Huobi will continue the token burning exercise along with launching new products and features. The eventual reduction of HT within the ecosystem will soon turn it into one of the most valuable crypto assets.
Image by Pexels from Pixabay