Bitcoin
TeraWulf signs order with Bitmain for 30,000 units of Antminer S19j Pro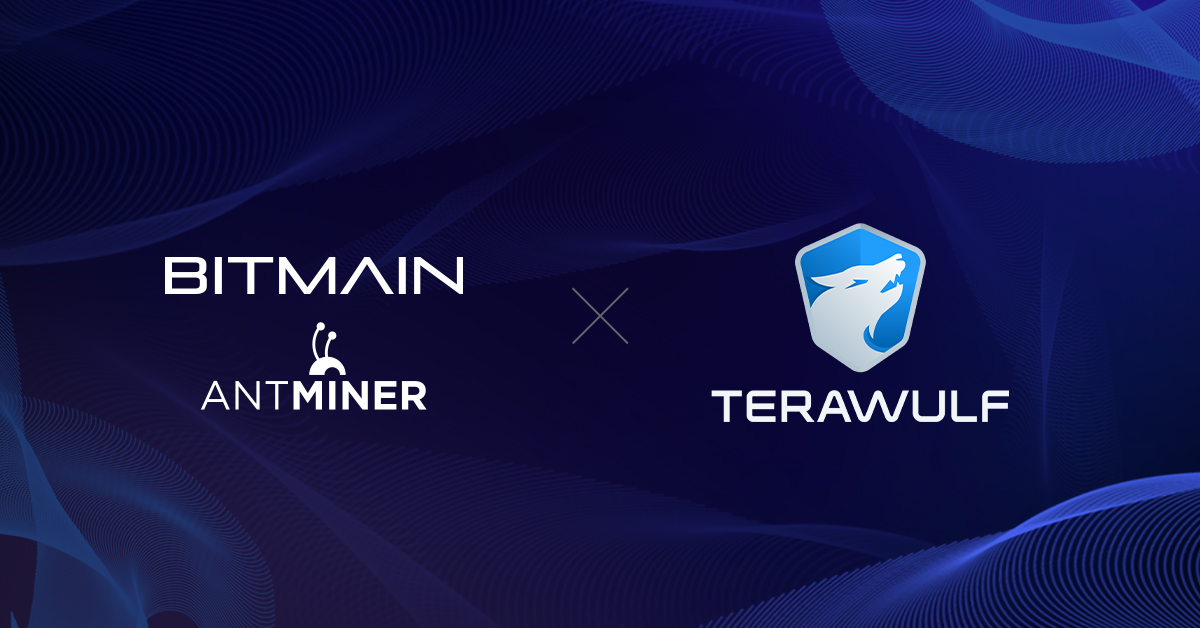 Hong Kong, June 29, 2021 – Bitmain The world's leading manufacturer of cryptocurrency mining hardware, today announced the signing of a purchase order with TeraWulf Inc. (TeraWulf), which recently announced plans to become a publicly traded company that owns and operates a fully integrated, ecologically clean cryptocurrency mining facility in the US, has ordered 30,000 units of Bitmain's latest generation of miners, the Antminer S19j Pro.
The purchase order provides for a monthly allotment to be delivered from January to June of 2022. Following the full delivery and publication of the order, TeraWulf is expected to increase the total mining hash rate by 3 EH/s, from an additional 30,000 Antminer S19 Series miners.
Paul Prager, TeraWulf Chairman and CEO, said: "This agreement with Bitmain is the next step in TeraWulf's plan to rapidly and efficiently scale our operations, which is based on a proven model of success. With miners at Bitmain, we anticipate a significant increase in the mining hash rate. We have, furthering our efforts to generate environmentally sustainable bitcoin on an industrial scale. We are confident that we can continue to foster our strong relationships with our partners as we strive to position our company as a leader in sustainable bitcoin mining globally."
The partnership with TeraWulf represents a major step forward in our transition to a more flexible, stable and sustainable mining platform. "We are excited to offer the most advanced bitcoin miners as they build the largest green bitcoin mining facility in North America," said Du Shisheng, Vice President of Mining at Bitmain.
———————-
Liked this article? Share it with others:






Follow us for the latest news and articles: